Hey guys this is Ajay in this post I am going to say about the best
Top 5 methods to get organic Traffic
so let's start with the basic first.
Top 5 methods to get organic Traffic
Social media
Social media you have to just share all your post on social media it is one best method to get traffic but before sharing your post to these platforms like Facebook, Twitter, Linkedin , WhatsApp, Instagram
You have to just shorten your link and then share it!!!!!.. I hope in this you will get the traffic it totally depends on your account, it can be 100views,1000 views or more as I have said it totally depends on your social accounts.
A professional theme
Go to google and take a professional looking theme depending on your topic in which you are going to make your website.
And customized it nicely most of the blogger doesn't go for a professional theme and if they do they do not customize it nicely
Make sure that you have done all things make of your site that it looks professional and attractive. Attractive is also going tonaffto your blogger this means if your site is not attractive than people will visit your site and get back to another sites
This will cause you more bounce rate which is good!!!
Long tail keywords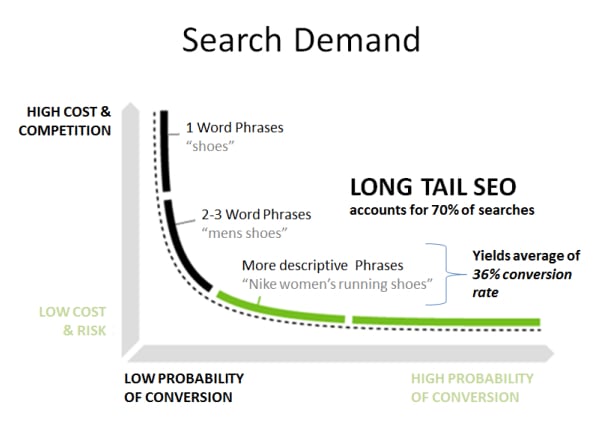 Use long tail keywords like tips to grow business, don't take keywords of one word
Think twice according to people search for example price of smartphones
People will not just search on Google just typing smartphone so, you have to just take long keywords which will also help you in ranking and be getting organic traffic instantly!.
Keywords research
Keyword research is one of the best ways to get traffic, many bloggers write articles as per their wish but this will not work .it's only work when you have huge traffic in your site so, in the beginning, you have to just focus on keyword Research.there are many paid sites which will help you to do Keyword Research
For a beginner, you have to just go for Google AdWords which is a free keywords researcher.
Internal links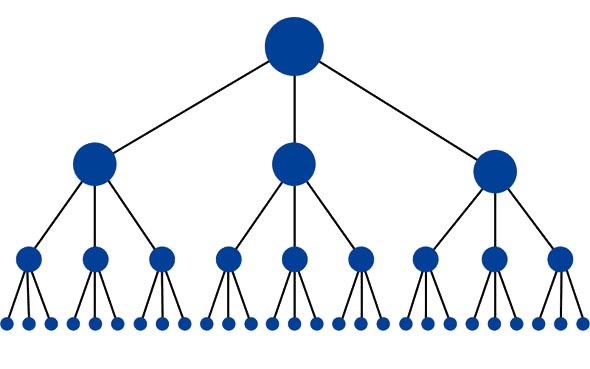 This is one of the most important things you have to know while writing your after choosing your niche complete your article and just go for internal linking
In this, you have to just link the main keywords to the link options in the above and give your link to that and save it now the question comes from where does the link will come
With an example I will tell you first focus and select your keywords in the or the most searched words in the article then as per example : Amazon if this is the keyword and most searched word then select it search on web with the word and just copy the link of the which is on the top position now go to your article and go on the top and click on link and there you will get option to paste your link and do it.by this you have to choose many keywords and do it like this .
Guys if you have any questions regarding in this article or problems in blogging you can just comment down below and how may of you all want these topics to be in detailed plz do comment below!!!!
click here to get organic Traffic unlimited