Best action games for pc
Hey, guys, this is an article
on the best action games especially for the game lovers who spend his or her valuable time in planing games.
Today I will tell you the best action games available on internet with the links in descriptions
best action games for PC in 2017 are Call of Duty
Assassin's Creed origin
Nier automata , Batman, for Tinite dark soul, are there the best action games but they are old now in
Games lover always like to play games which are on Google's first page at the top.
Best action games are , Titanfall 2, Fallout, GTA, TomClancy series, Dishonored, Tomb Raider, sniper elite, Far Cry, Saint Row, just cause.
Titan Fall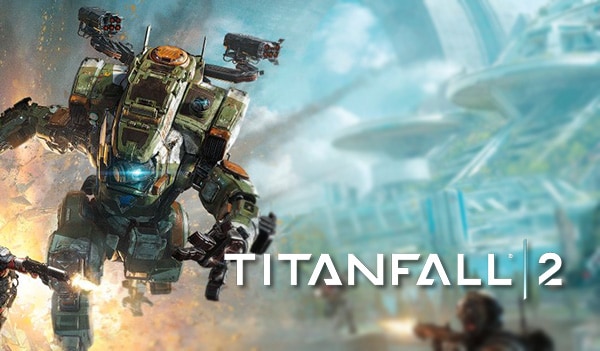 GTA
TomClancy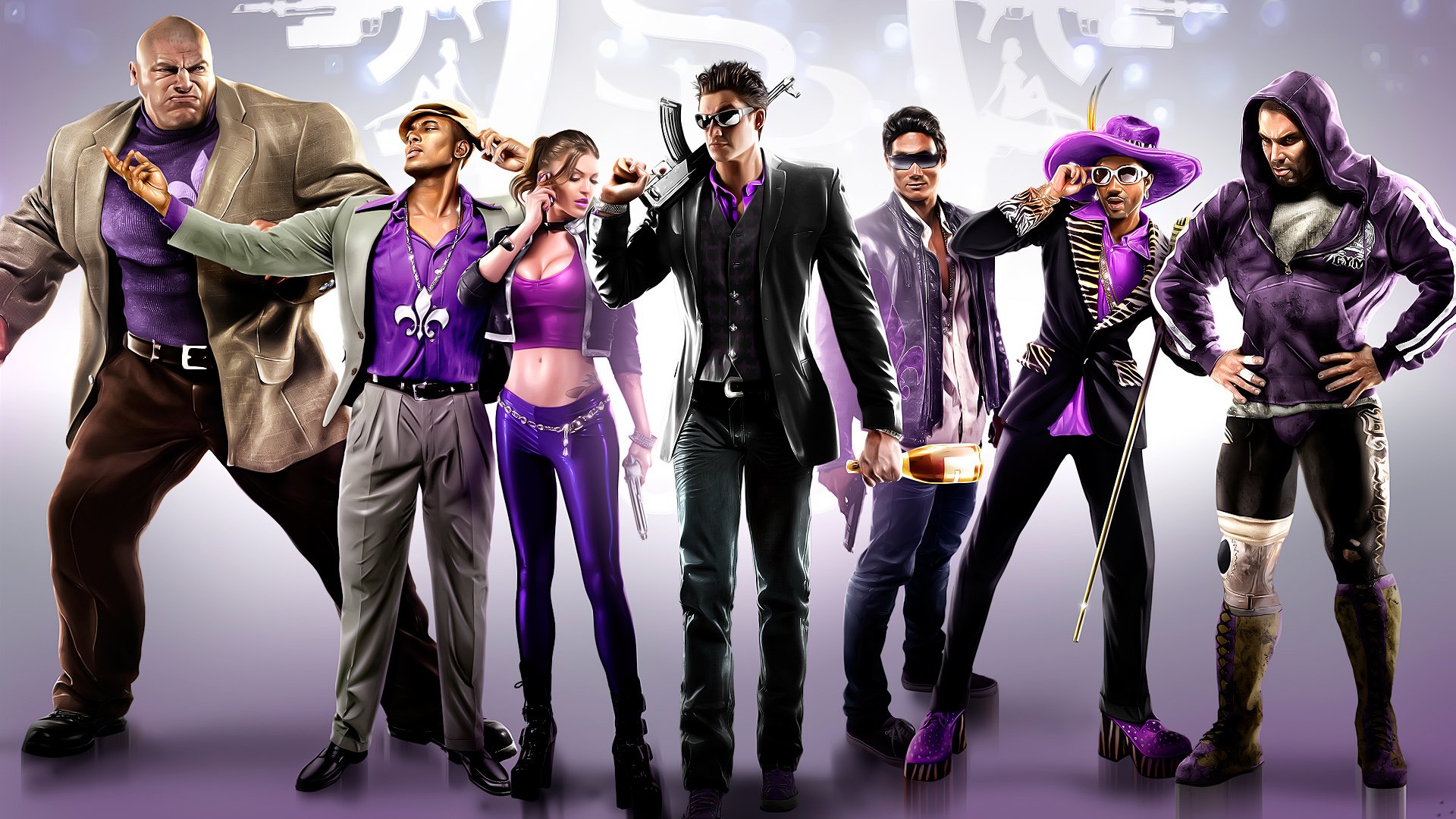 download link click here https://far-cry.en.softonic.com/
https://far-cry.en.softonic.com/
so now I am telling about the best action games that I have played which you will probably like to play and believe me you will play endless these best action games which have given on the top of

thie list .
I'll tell about GTA which is on trending position in the market you will definitely play endless of fun with this game with the HD graphics which makes feel that you are in the game .
about fallout 4 is it has its fair share of problems but it still is a great game to play as a whole survivor of vault 111 sir Singh searching for his son
At last I will give you the link of the
Games written on the top ofan article
currently not available
if you olike our post plz share ,like and do subscibe
and have any queries on thi aritcle
best-action-games-for-pc
plz do comment on cooment section given below thw article!!!!!!!!!!!!!!!!!!!!!!!!!!